Meryl Davis and Charlie White!
Congratulations on your win!
Watch their short program here:
Read about their win here!
Here is another article about our favorite Olympians: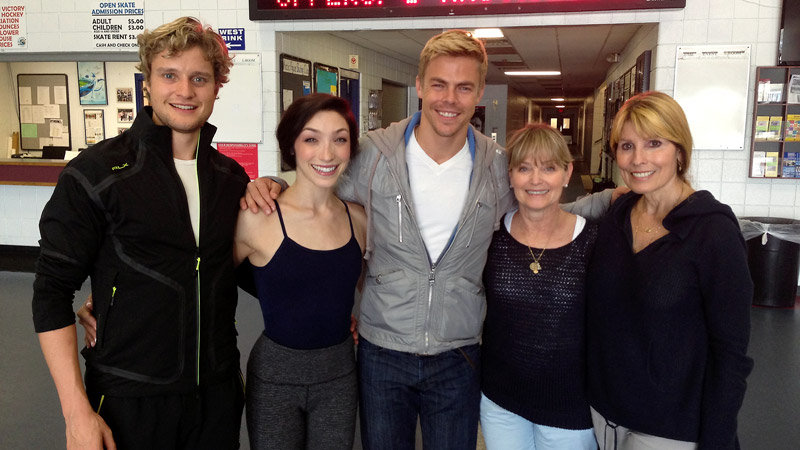 Click here to read about them growing up and their moms!
Having Derek Hough around for the win is awesome! He worked with them on their choreography!
***Any time, any place, learn!*** ;)